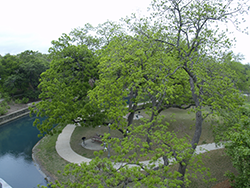 Please scroll down to see the full set of galleries.
If you would like to see an additional type(s) of picture gallery or would like to provide pictures for us to post, please email us.
Click on an image to see it enlarged. When choosing "Show as slideshow', and are using an IE web browser and haven't recently cleared your cache, you may want to 'refresh' your browser or push the F5 key to speed up the transition.
Calaveras Lake:

Government Canyon:

Mitchell Lake Audubon Center:

San Antonio Missions:

San Antonio River Authority: